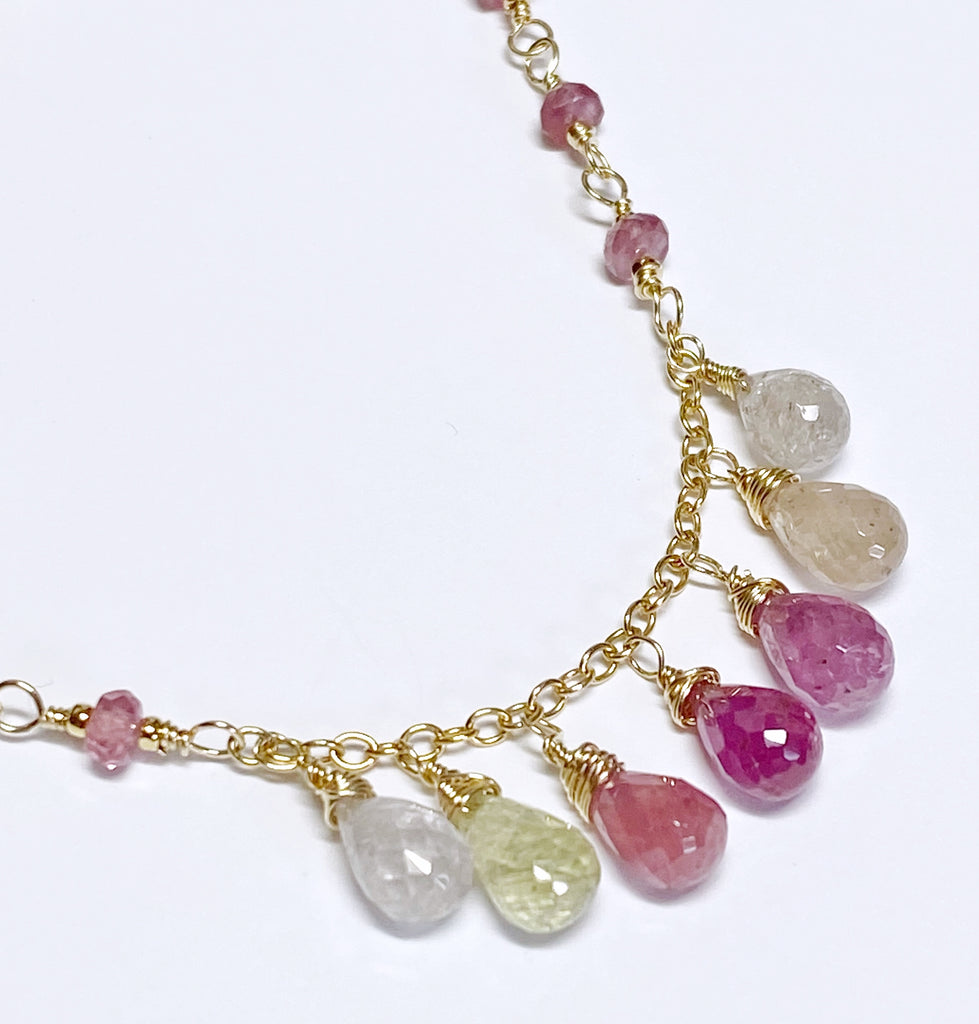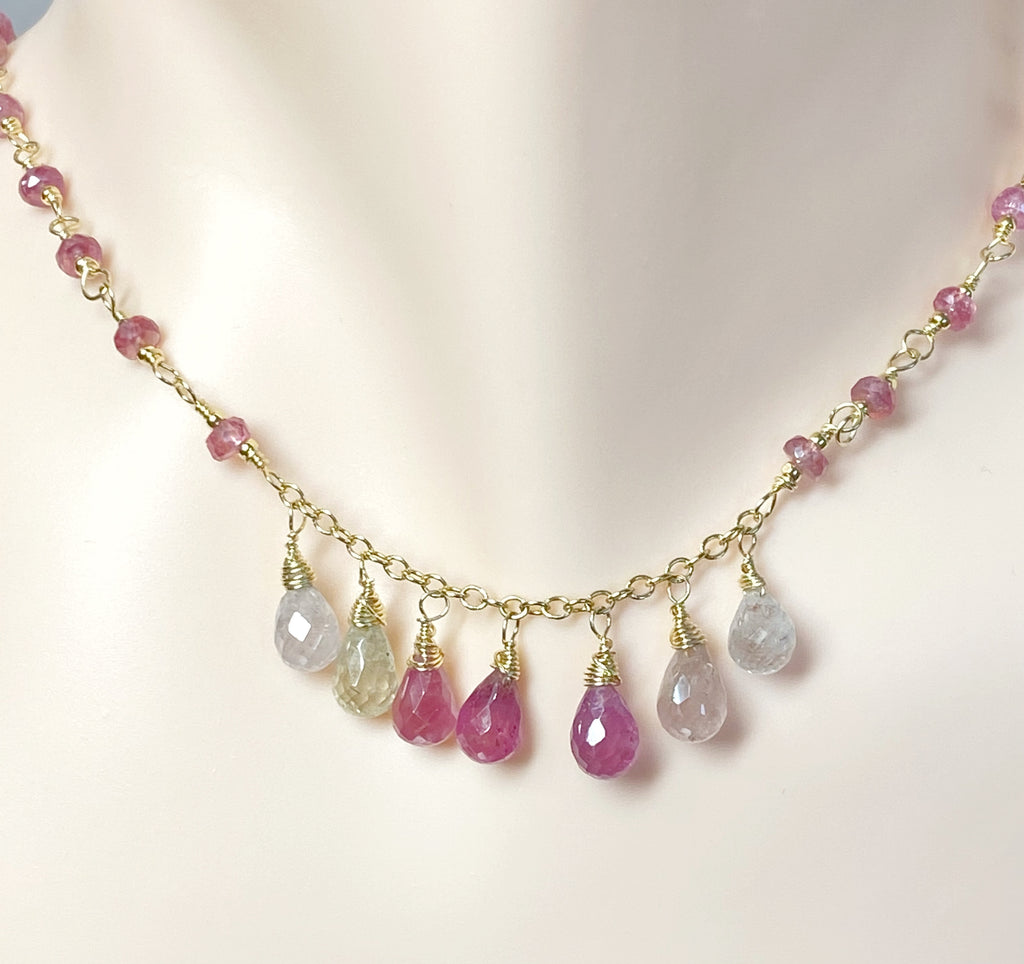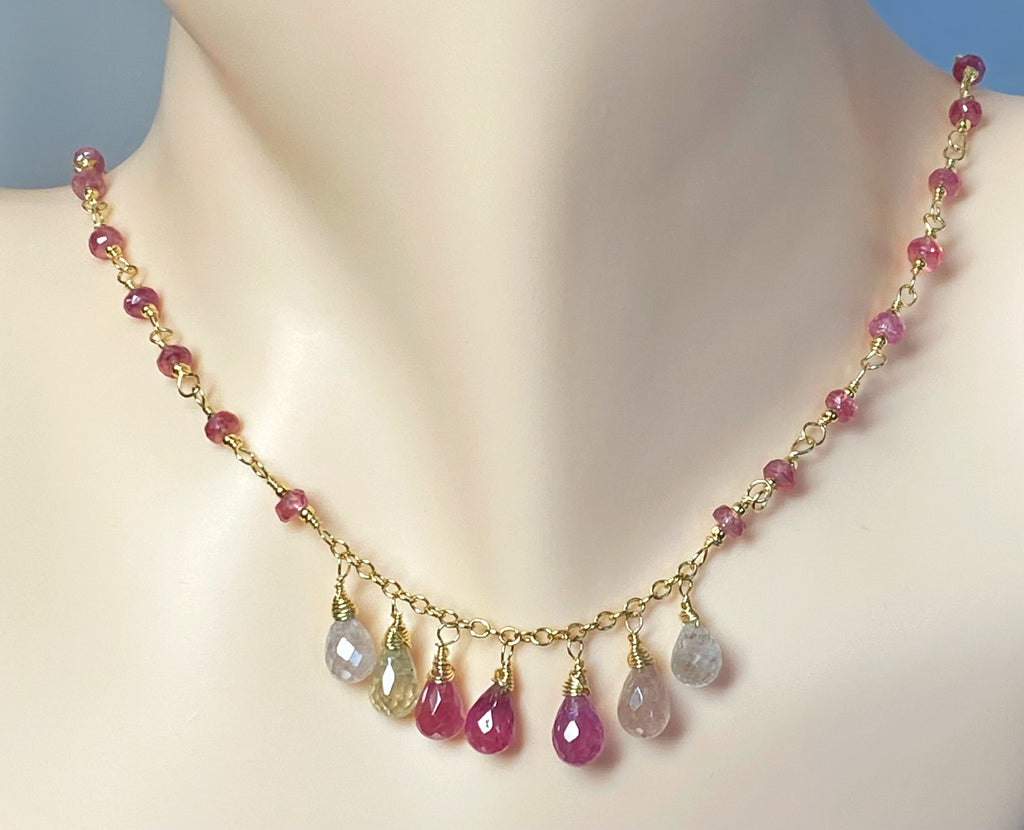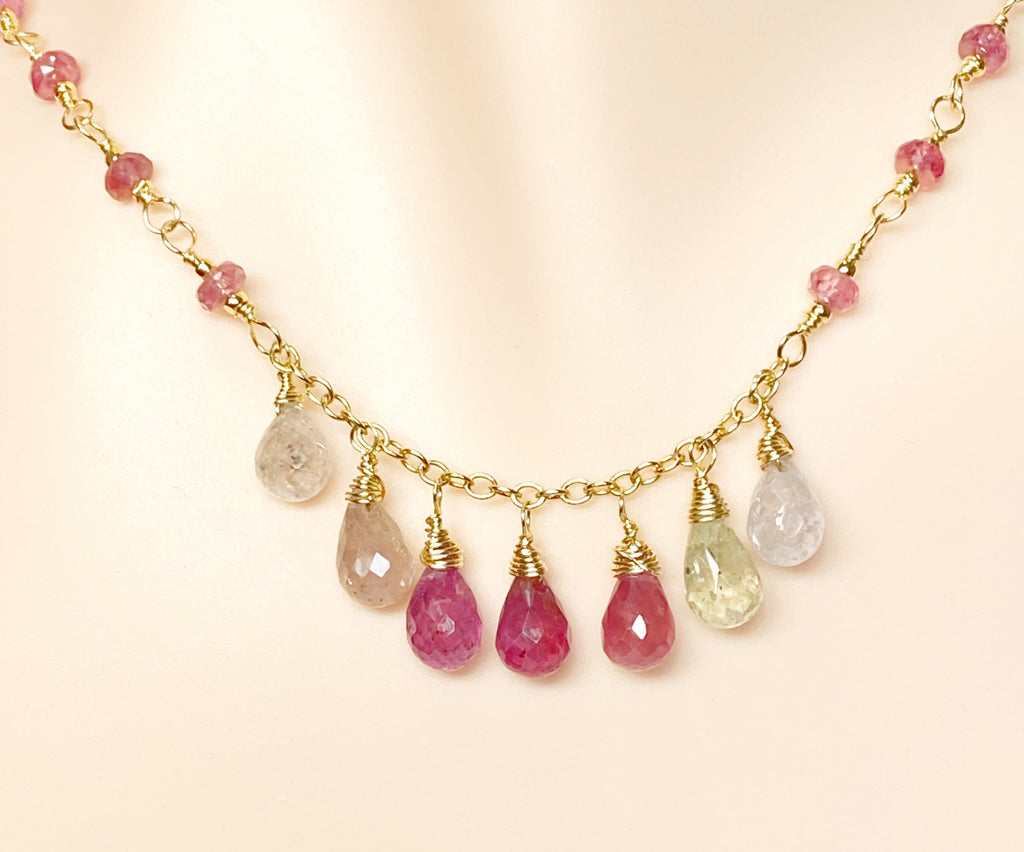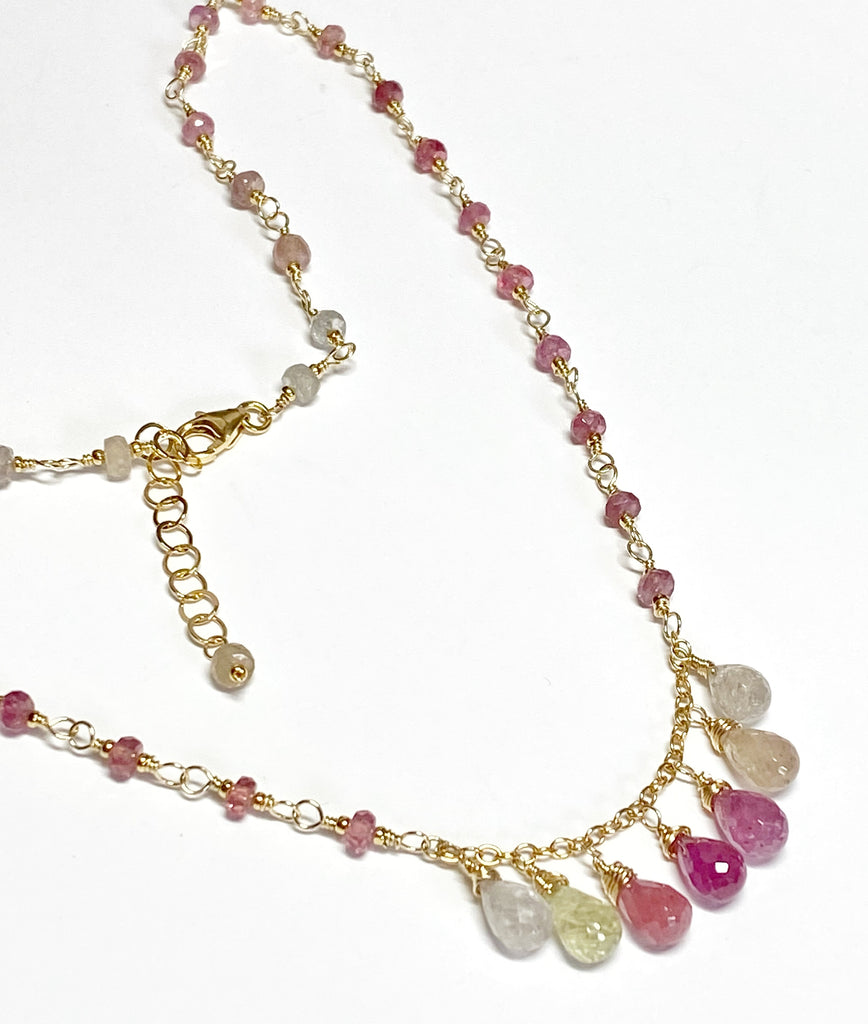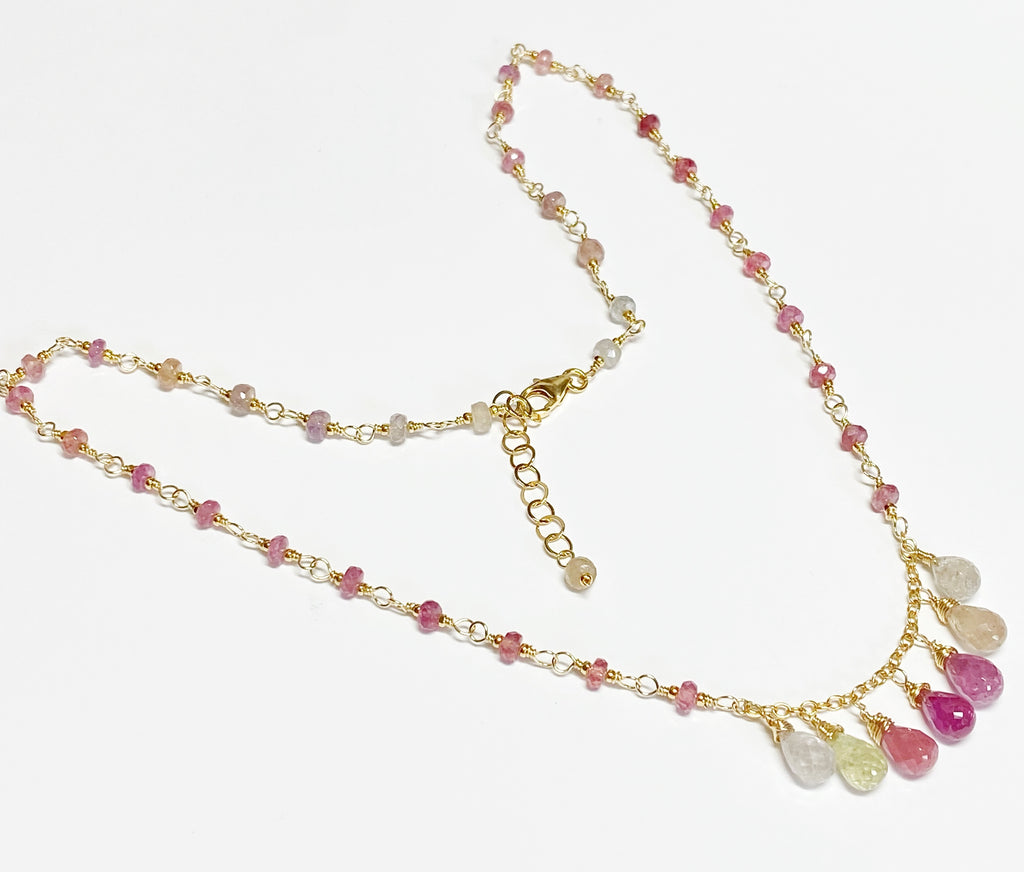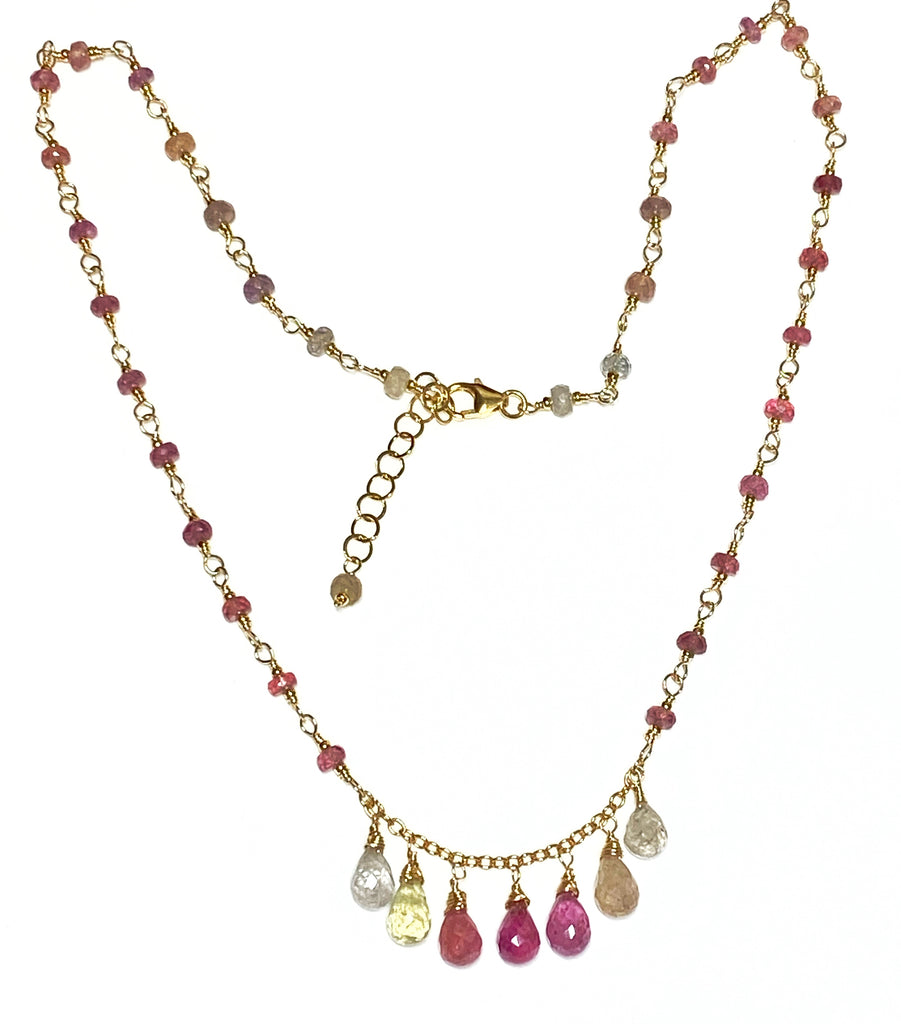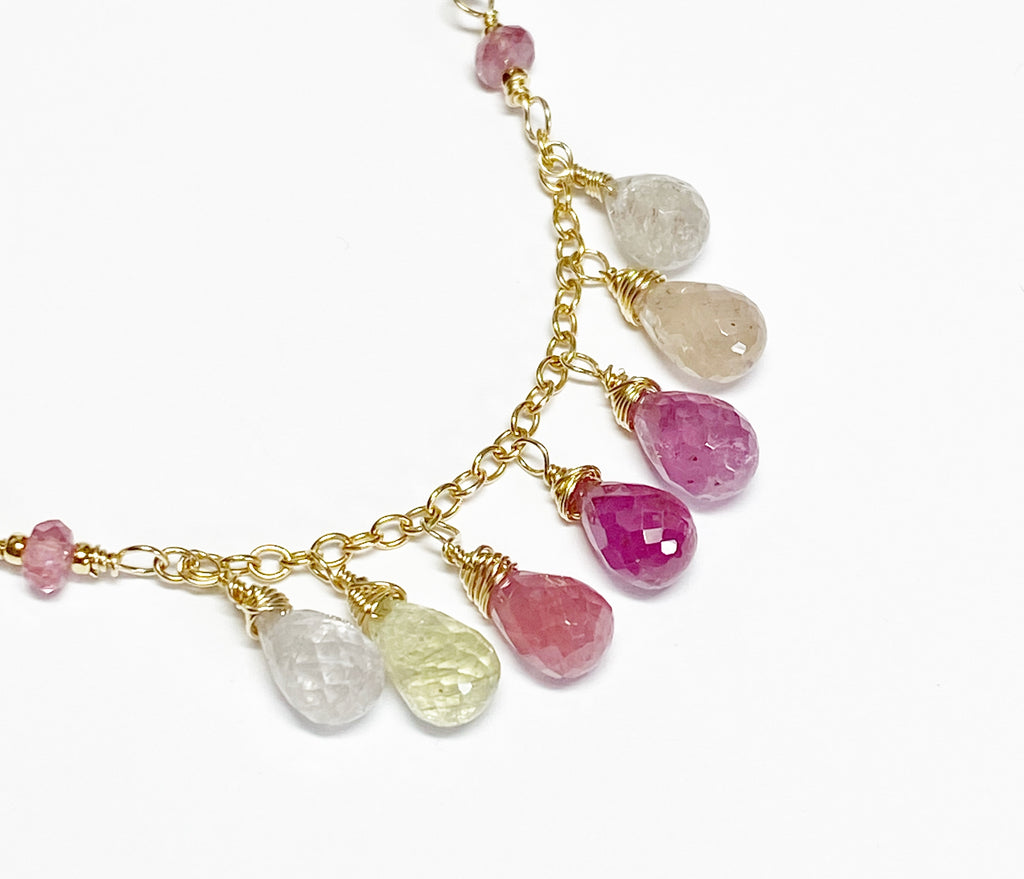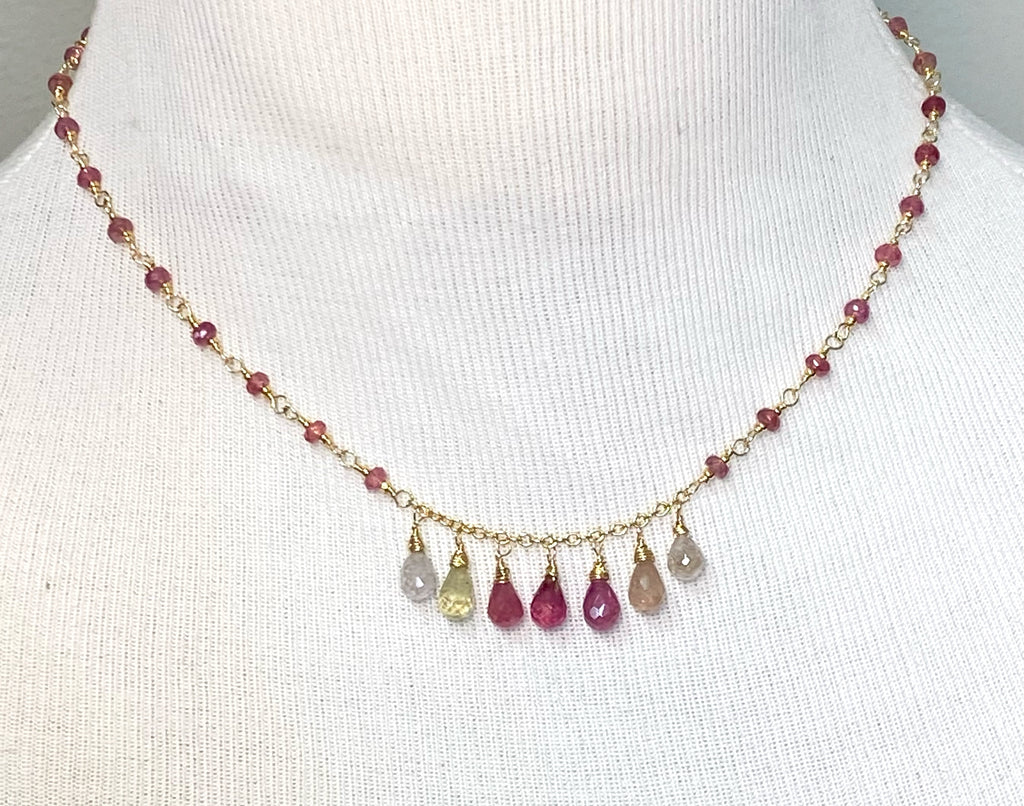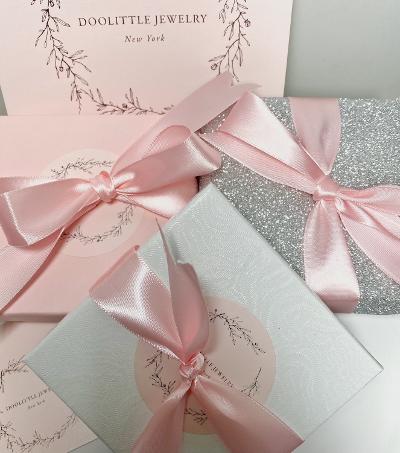 $415.00
$0.00
Umba Sapphire Dangle Necklace Wire Wrap Gold Fill
Softly hued Umba sapphire faceted rondelles are wire wrapped on 14 kt gold filled wires with tiny faceted gold beads on each end to reflect more light onto these feminine gemstones.  
These rondelles vary in color from various shades of pink to lavender, taupe and silvery cream.
A 14kt gold filled chain centers the wire wrapped rondelles to dangle faceted Umba sapphire teardrops that sparkle beautifully.  The softness or brightness of their colors depends upon the light shining on them.  
These are soft and feminine gemstones that would make a lovely gift for a September birthday special someone!
This handmade necklace measures 16 to 17 1/2 inches with the 14 kt gold filled extender chain.  The rondelles are 3.5 mm, and the teardrops are about 8-9 mm.
Necklace closes with a 14 kt gold filled lobster clasp.
Questions?  Get in touch:  CHAT, EMAIL, PHONE.